In this time of unprecedented beach restrictions across the globe, I thought it would be the right time to do a little more research concerning being able to experience the beach while we all "shelter-in-place." How do you ask? Well, I am sure that the above title gives it away. Down below, I have found some of the best live-streaming beaches cams out there.
So why did I choose these particular beaches? No apparent reason. I would be happy looking at a small wave pool at this point. But, no, I chose these specific beaches because of the aesthetics and how they made me feel. A few webcams have ads, but you only have to wait 15 seconds until it is refreshed again.
I hope that you enjoy them all just as much as I do. On a side note, I have also included a few other beaches from all around the world. Which one will you find the most exciting? Have a look!
Live Streaming San Diego County Beaches Cams
So if you can not go to the San Diego beaches in person, here are a few live streaming webcams to fall back upon to get your beach fill. As a game, you can see if any people are walking around (gasp.)
Click on each San Diego beach photo to see a live view! I will also add any additional information that I have written if you want to take a look, click on the links.
North County San Diego Live Streaming Beach Cams
We will start up in North County, San Diego, at San Onofre State Beach over at Trestles. Once this quarantine has ended,  here is where I am immediately heading to.
Uppers at Trestles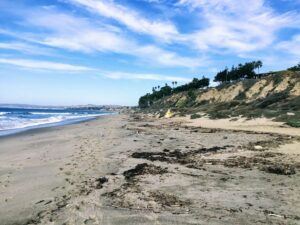 Church at San Onofre Beach Campground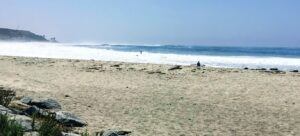 The Point at San Onofre Surfing Beach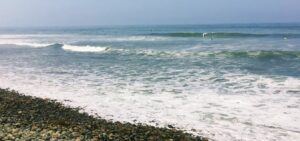 Oceanside Harbor Beach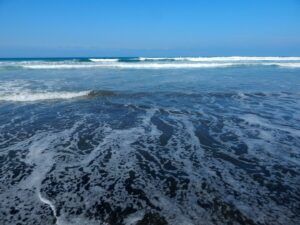 Carlsbad- Seashore on the Sand Hotel's Live-Streaming Beach Cam
Del Mar
---
San Diego City Beaches- Live Streaming Cams
Scripps Institute of Oceanography Pier View and North La Jolla Shores Beach
You can find additional information on La Jolla Shores Beach and the Best Beaches of La Jolla in the links provided.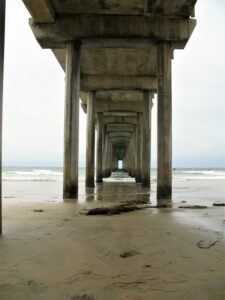 La Jolla Shores Marine Room Restaurant South View
Windansea Beach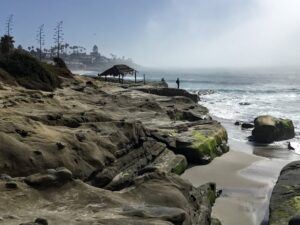 Pacific Beach- Pacific Terrace Hotel Surfcam
Pacific Beach- Waterbar Wave Surfcam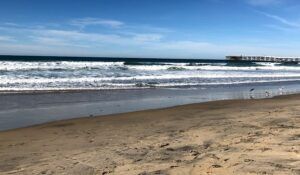 Mission Beach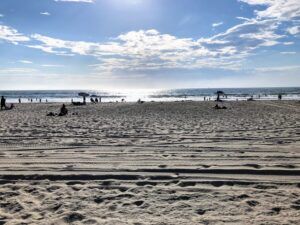 Ocean Beach Webcam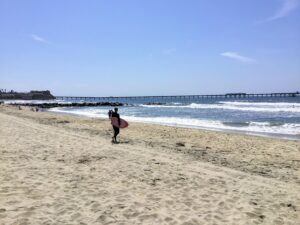 Harbor Island (San Diego Bay) Clipper Oil Marine Fuel's Webcam
Hotel del Coronado's Webcam
---
A Few More Southern California Live Streaming Beach Cams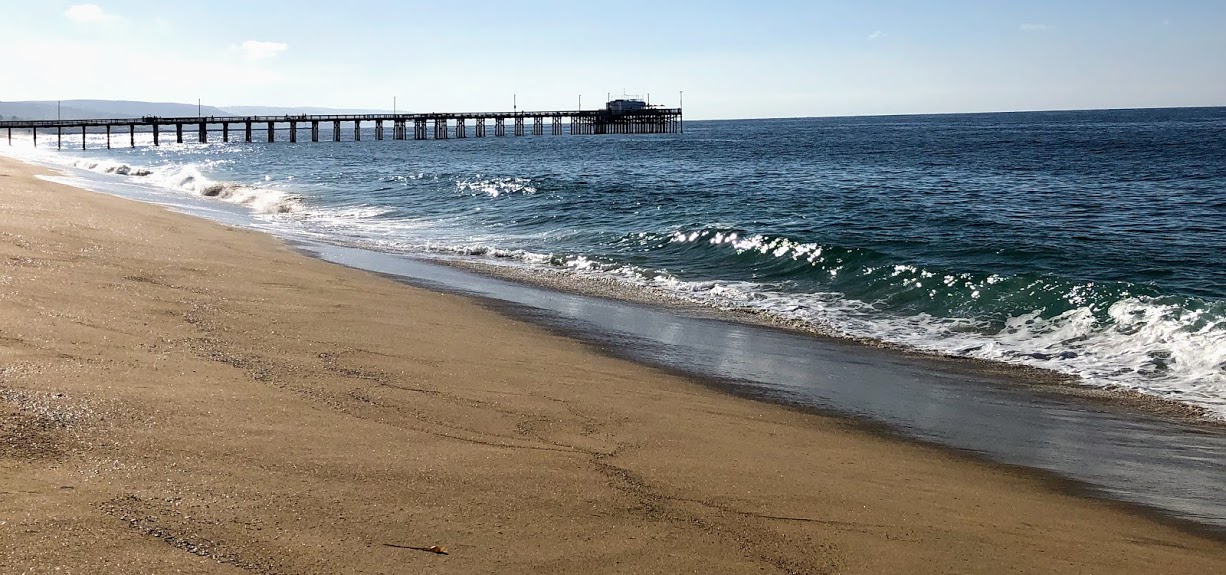 I thought I would check out some other popular Southern California beach cams to add to my list, starting with San Diego's closest neighbor, Orange County.
Here you may see a few people on the beaches, as some are still open to the public. If "social distancing" is adhered to, you are allowed on the beach.
Orange County Beaches
Laguna Beach– The Cliff Restaurant's live streaming beach webcams
Newport Beach– Blackies by the Sea's webcam
Huntington Beach- Lifeguard Headquarters webcam
---
A Few Los Angeles Popular Beach Live Streaming Cams
Hermosa Beach- Hennessy's Tavern webcam
El Segundo –El Porto Beach– Andersons Surfboards
Venice Beach- Venice Beach Suites and Hotel
Santa Monica– Shore Hotel's webcam
Malibu Point- Surf Cam
---
A Few Other United States Top Beach Live Streaming Webcams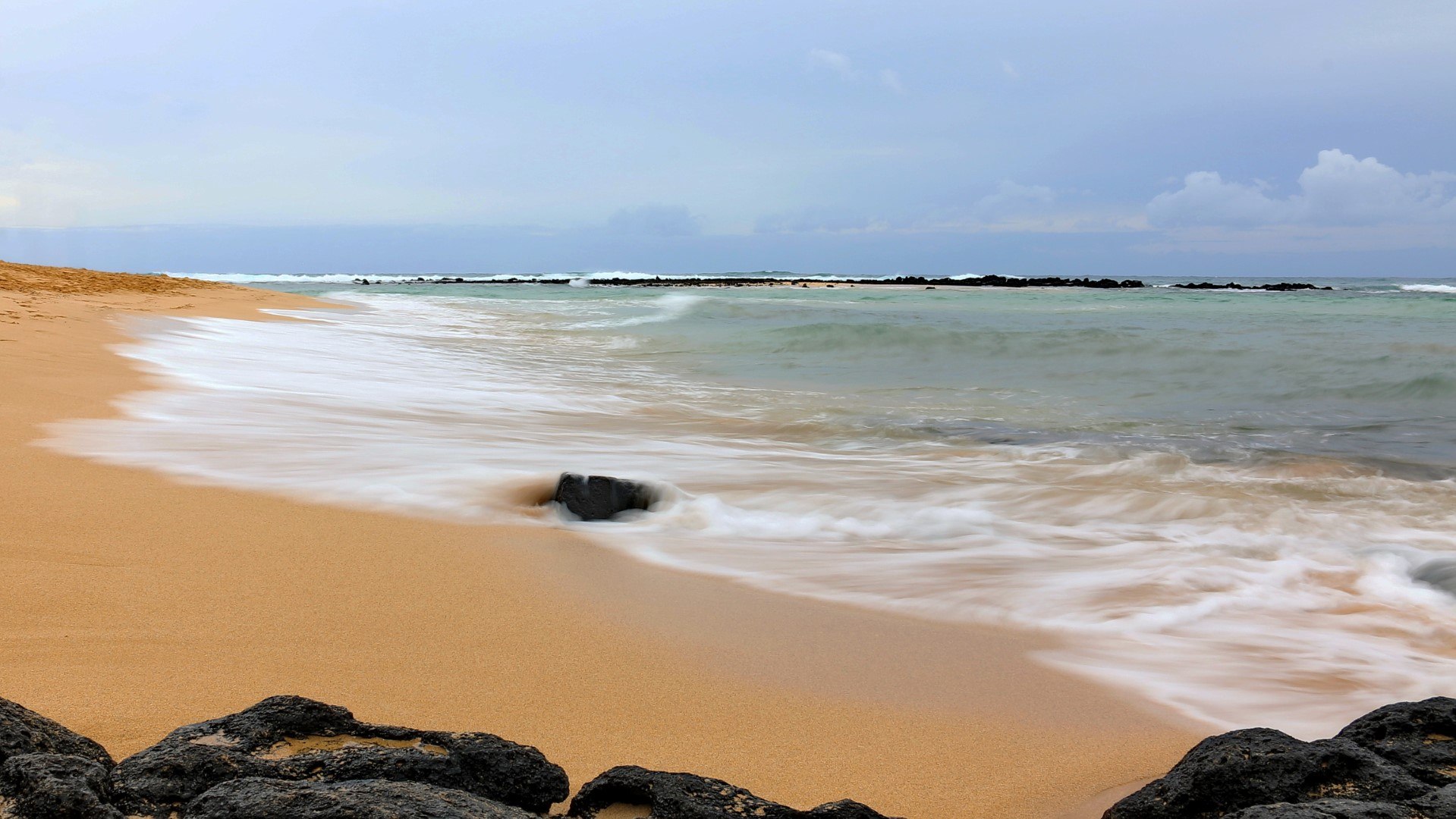 Texas- South Padre Island Beach
Florida- Deerfield Beach
North Carolina Outer Banks– Corolla Light Beach Resort's webcam
New York- Cooper's Beach, Hamptons
West Maui– Mahina Maui Sea Shell Condo
Kauai–
---
Live Views of Beautiful Beaches from Across the World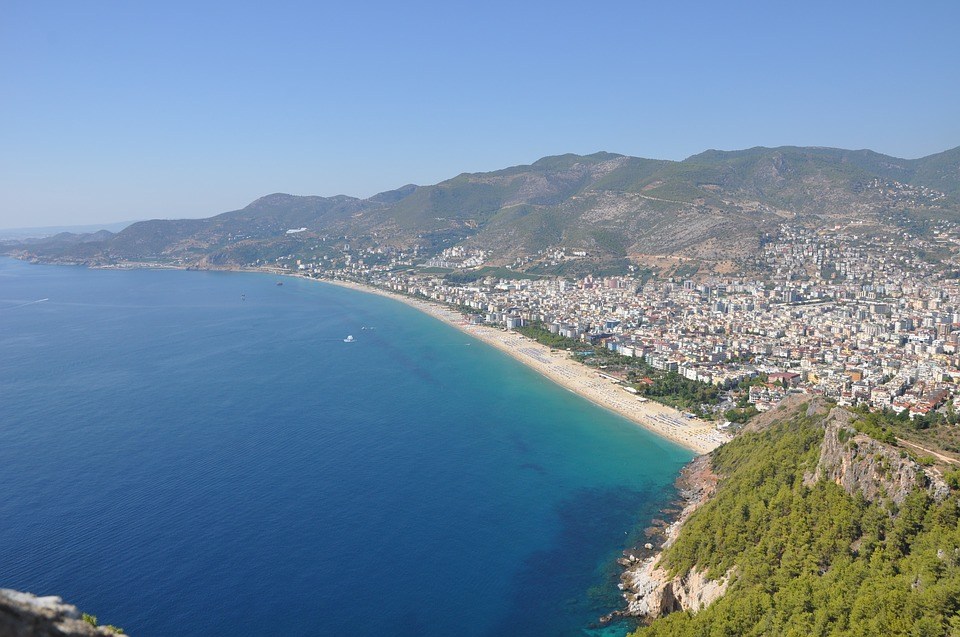 I can not tell you how much fun I was trying to find the perfect live-streaming beach webcams.
Please have a look and tell me what you think! Down below, I have listed my favorites in no particular order.
Thailand- Crystal Bay's Yacht club in Koh Samui
Turkey– Kleopatra Beach (Alanya)
Croatia – Five beaches to choose from
Mexico– Playa del Carmen Viva Wyndham Maya resort's webcam
France – The French Rivera
Brazil– Rio de Janeiro- Copacabana
The Canary Islands– Tenerife Resorts
The Maldives- Underwater cam of the Innuhura seabed
---
So I hope you found a little bit of joy in watching all of these live streaming beach cams.
I know it is not the same as being there, but it is better than nothing. Which one did you like the most? Did you see any people on the shoreline? Did you contact the appropriate authorities? ( Just kidding!!)
Until next time!
I have always had a deep-seated passion for the Ocean Environment which ultimately led me to receive a degree in Marine Biology. Living in the San Diego area for over 30 years, I have extensively explored the 70 miles of San Diego's coastline, and I am here to share! Please use my website to your advantage and have a look around at all the wonders that the beaches of San Diego can offer you!