Gallery of San Diego Beach Pictures
My husband and kids are always making fun of me for always taking San Diego beach pictures. I can not help it! I see something, and I need to take a picture of it. It is that simple.
This philosophy has gotten me into trouble, but not anymore. You see, I have over 12 years of digital photos on three external hard drives and a few hundred on an Ipad. What to do with close to 100,000 pictures? Well, I have recently spent almost 4 hours every night going over EVERY image to find the perfect ones to share with the world.
I hope you enjoy it!
Colleen
#Please click on any photo to see a larger version. Also, you may hover over each image to see the scientific name of each species listed.
I have also included several links that will give you more information about where I took each photo.
Here is more information if you are interested!
---
Native Plants
San Diego Beach Pictures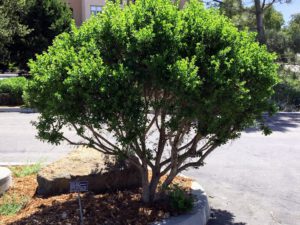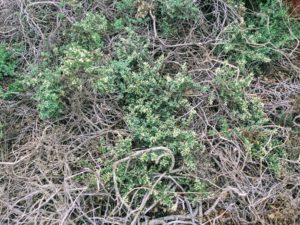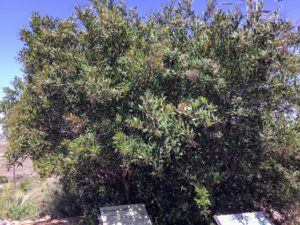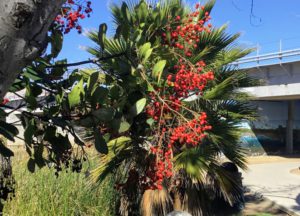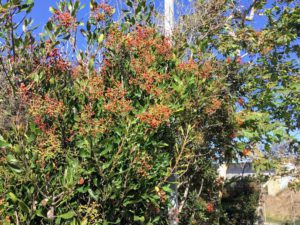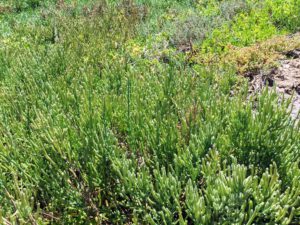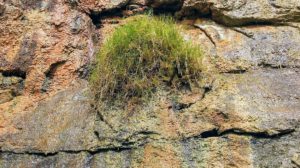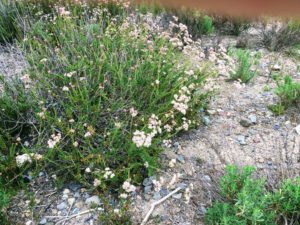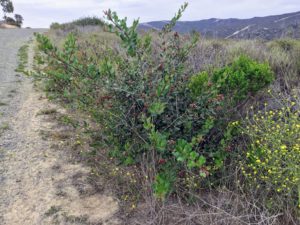 More Native Plants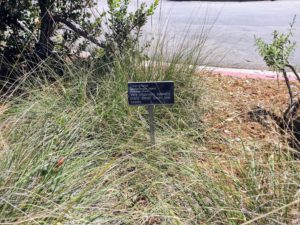 The Torrey pine tree is the rarest in the United States.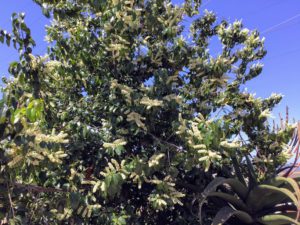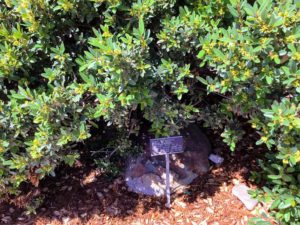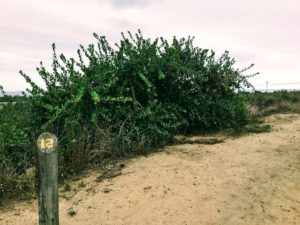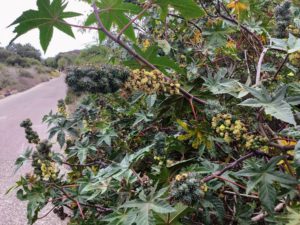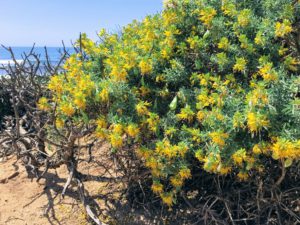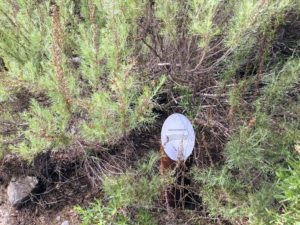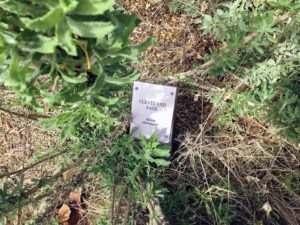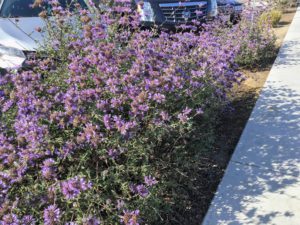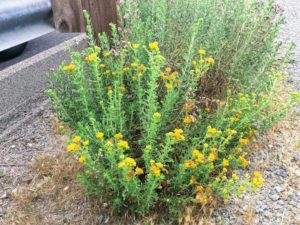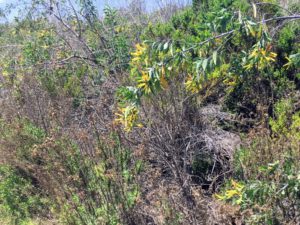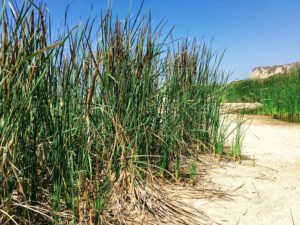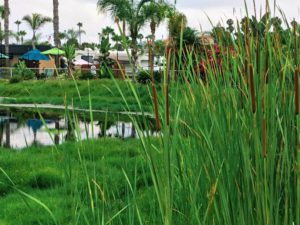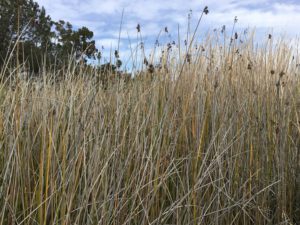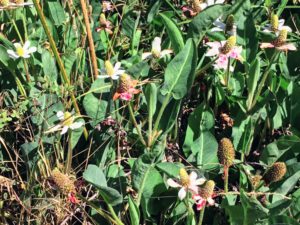 ---
Invertebrates
San Diego Beach Pictures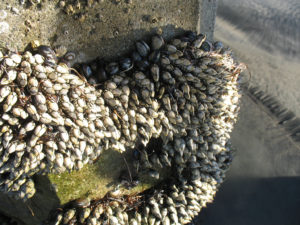 ---
Birds
San Diego Beach Pictures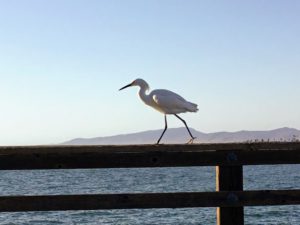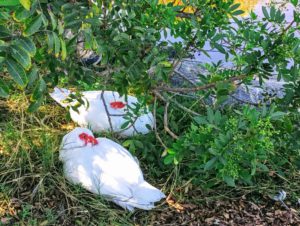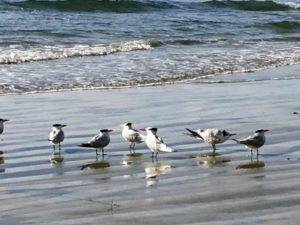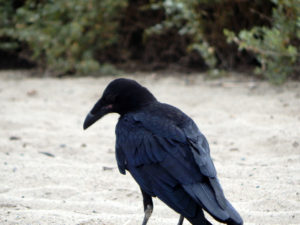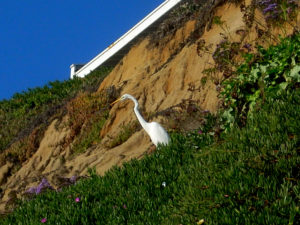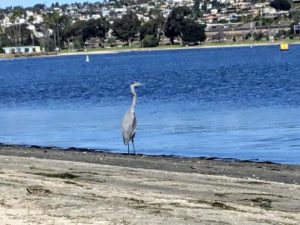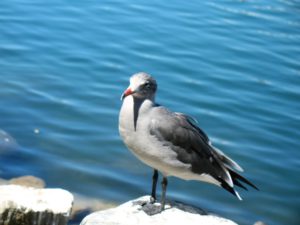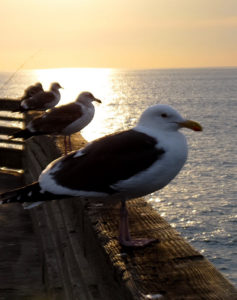 A great way to tell the difference between a Western gull and a California gull is to look at their legs. The Western gull's legs are pink, while the California gull's legs are yellow.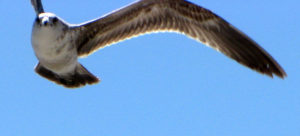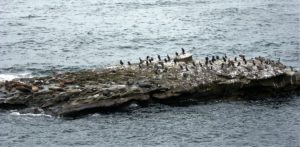 This California brown pelican above loves to hang out at the same spot on the Ocean Beach pier, day after day!
Brown pelicans love to hang out on the docks waiting for the fishing boats to come in.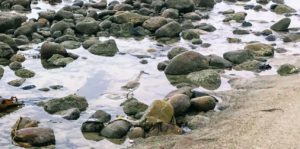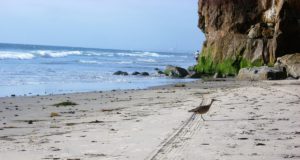 ---
Mammals
San Diego Beach Pictures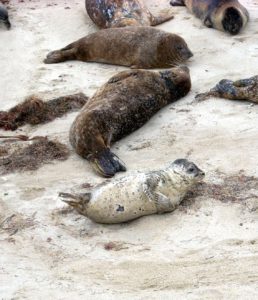 One of the most exciting places where I like to take visitors from out of town is La Jolla! We are never disappointed when we get a chance to see these majestic creatures up close.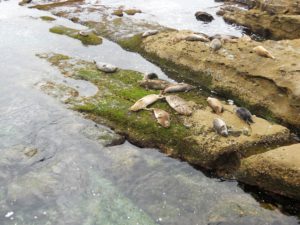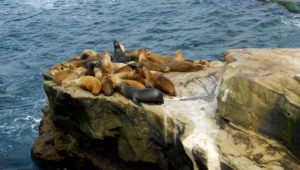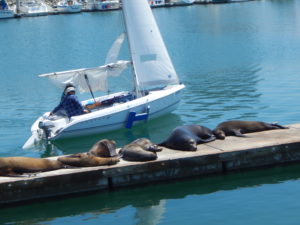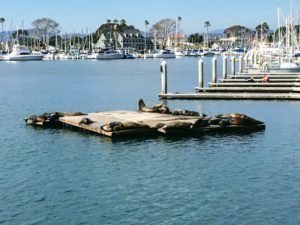 ---
Misc.