Hi there!
I have lived in the San Diego area for over 30 years. I was a stay-at-
home Mom of three children, but rather than stay at home; we would go and explore the beaches of San Diego.
For as long as I can remember, I have always had a strong bond with the Ocean. Something magical happens every time I am on the coast, and my worries and fears seem to melt away.
I studied Marine Biology in college, so I guess you can say that I look at the Ocean Environment with a keen eye. For additional information on my educational and work past, please visit the Home Page.
My Website and the Beaches of San Diego
So one day, I was thinking. How can I better represent San Diego? I love San Diego and am eager to share all of its wonders and beauty peppered in with some fantastic physical and biological facts.
A Few Things I Cover
I cover a few things, but I have much, much more! In my Get on the Water series list for you, all of the available San Diego sportfishing vessels and all of the whale watching and sunset cruises are offered not only in San Diego Bay but Mission Bay and Oceanside Harbor!
Please look around, and I am sure you will find something to pique your interest.
Pictures of the Beaches of San Diego
Situated between Orange County to the north and Mexico to the south, San Diego County has some of the most beautiful beaches in the world.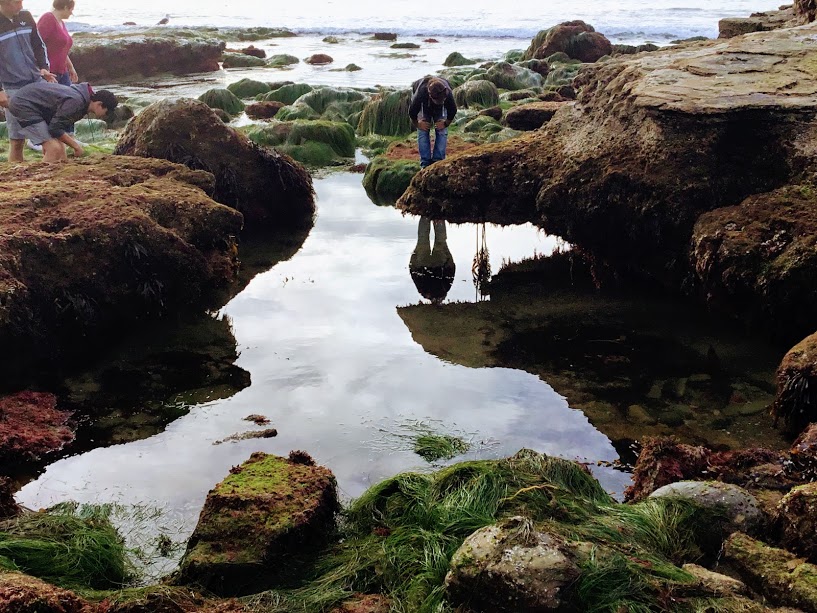 I have accumulated many photos and would love to share my passion for the Ocean environment.
Check this out for a mini-tour of San Diego's 70 miles of the coast!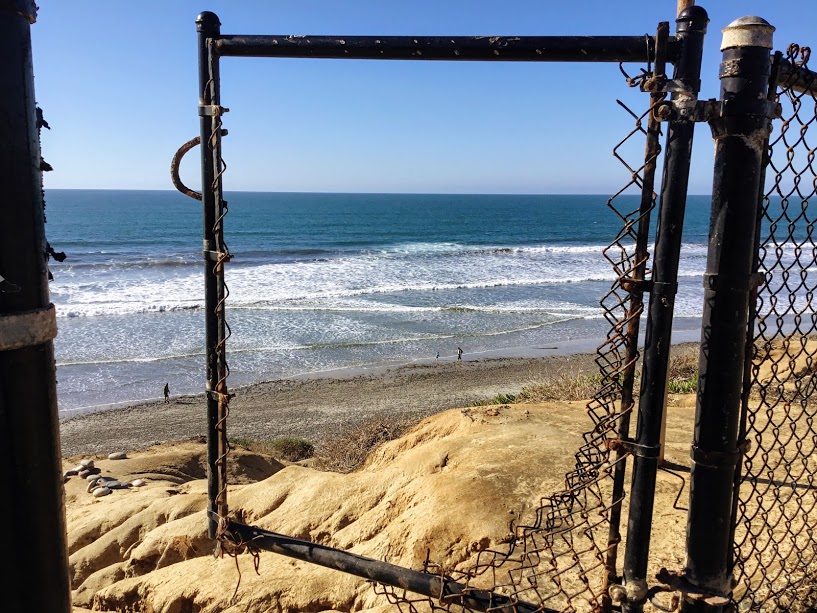 I Love the Ocean!
So please, have a look around.
In the blog section, I have many photo essays documenting our walks on the beach. Also, look at the recent blog menu and click on each title there if you would like to comment ( I love comments!)
My only hope in creating this website is that many will be inspired to learn more about the beaches of San Diego, California, and to come down here (or up if you live in Mexico)  and experience it first hand.
San Diego is the most beautiful city in the nation (I may be biased, but not really.)
Take care!
Colleen