I have prepared a list of all San Diego lagoons and nature centers along the coastline and linked each site to its appropriate website.
Explore, have fun, and learn at the same time!
Nature Centers and San Diego Lagoons
San Diego doesn't just have the best beaches in the country; we also have some of the most significant coastal wetlands.
With over 70 miles of coast to discover in San Diego, there are also several coastal lagoons to visit. If you are in the mood for a hike or are interested in the area's natural history, you cannot go wrong!
I will start the list at the most northern location, Oceanside, and make my way South, finally ending at the Mexican Border.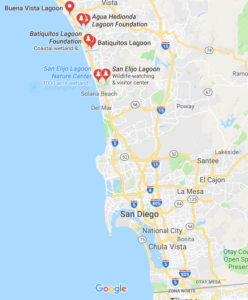 ---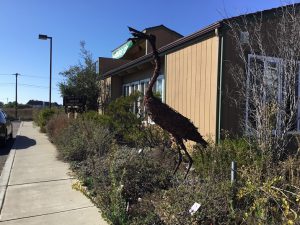 Buena Vista Audubon Nature Center
Nature Center, run by the Audubon Society
Over 223 acres of coastal wetlands
103 birds, 18 mammals, and 14 reptile and amphibian species were found in the park
Native Garden
2202 South Coast Hwy, Oceanside CA 92054
760-439-2473
Helpful Posts–
---
---
Agua Hedionda Discovery Center
Nature Center run by Agua Hedionda Lagoon Foundation
400 acres
The northeast end of the lagoon is a protected habitat
Native Garden
1580 Cannon Road, Carlsbad, CA 92008
760-804-1969
Helpful Posts-

---
---
Batiquitos Lagoon Nature Center
Nature Center run by The Batiquitos Lagoon Foundation
610-acre Ecological Reserve
1.5-mile trail- leashed dogs are welcomed
Over 200 pre-historic sites along the shoreline date over 8000 years old
7380 Gabbiano Lane, Carlsbad CA 92011
760-931-0800
Website-http://www.batiquitosfoundation.org/
Helpful Posts–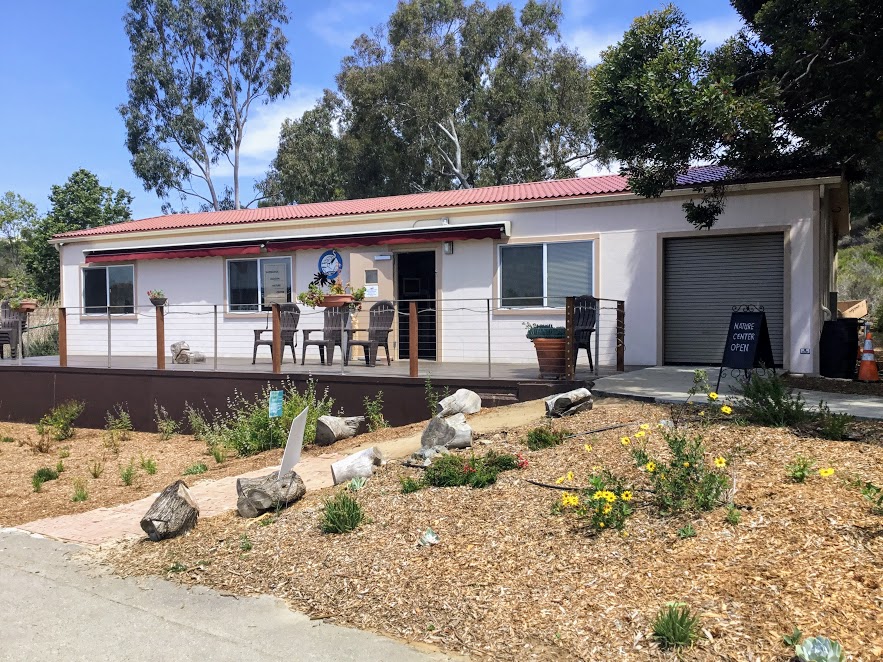 ---
---
San Elijo Lagoon Nature Center- The Nature Collective
979-acre Ecological Reserve
Nature Center run by San Elijo Conservancy
Most extensive San Diego coastal wetlands
2712 Manchester Ave, Encinitas, CA 92007
760-634-3026
Helpful Posts–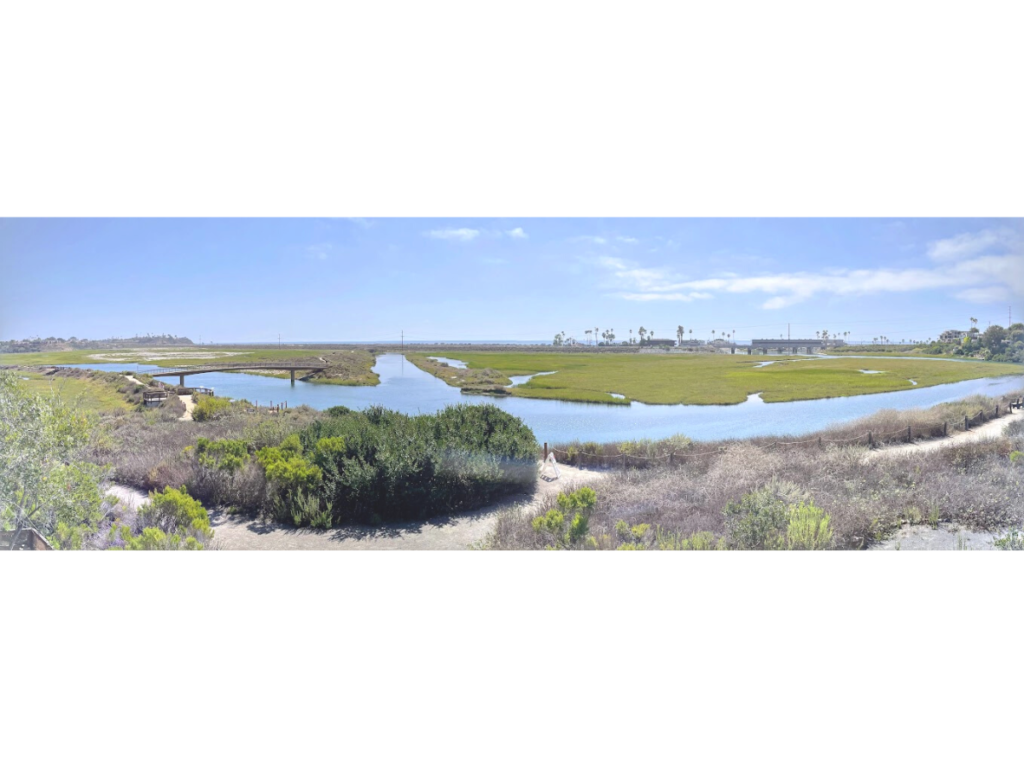 ---
---
San Dieguito County Park
Found a short distance from the Pacific Ocean
Many trails take you toward the coast with exceptional views
1628 Lomas Santa Fe, Del Mar CA 92014
858-755-2386
---

San Dieguito River Park
located about 2 miles from Del Mar North Beach
Coast to Crest Trail continues here
bird watching stations
benches
Coast to Crest Trail, Del Mar, CA 92014
(858) 674-2275
Website- http://www.sdrp.org/wordpress/
Helpful Posts-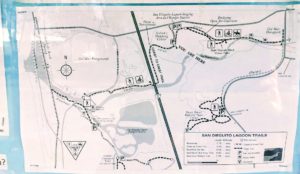 ---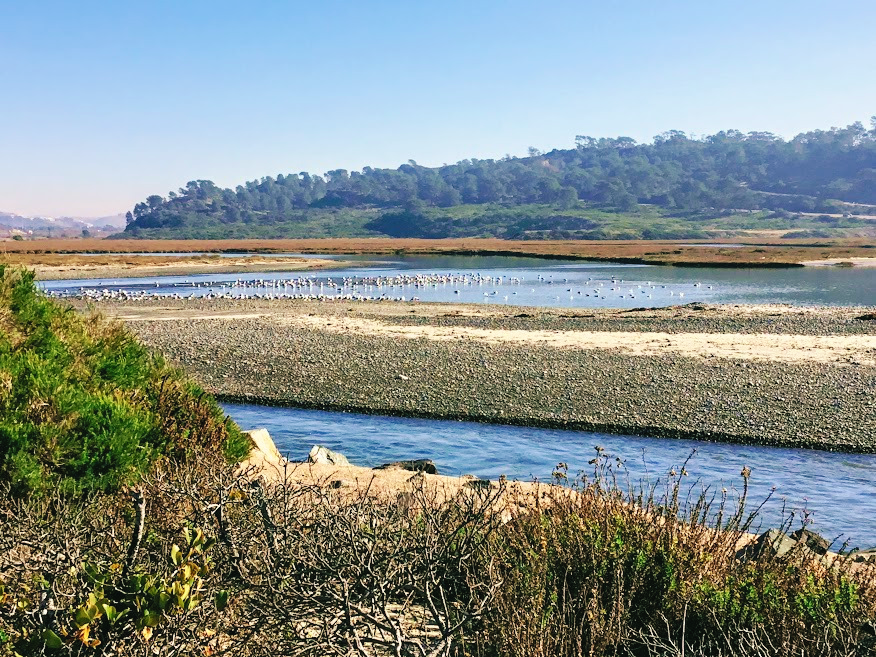 Los Penasquitos Lagoon
website- http://www.lospenasquitos.org
The Northern Border of the City of San Diego forms a natural border with Del Mar
There is a colony of the endangered evergreen species- Pinus torreyana– (Torrey pine)
Located within the Torrey Pines State Natural Reserve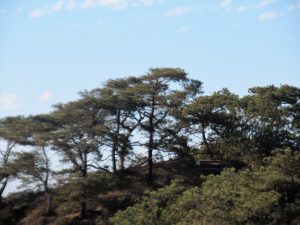 The Visitor Center, The Torrey Pines Lodge, is located on top of the hill at the Torrey Pines State Natural Reserve.
For more detailed information, go here.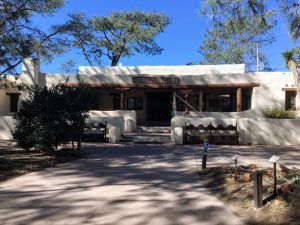 Torrey Pines State Natural Reserve
Helpful Posts-
---
---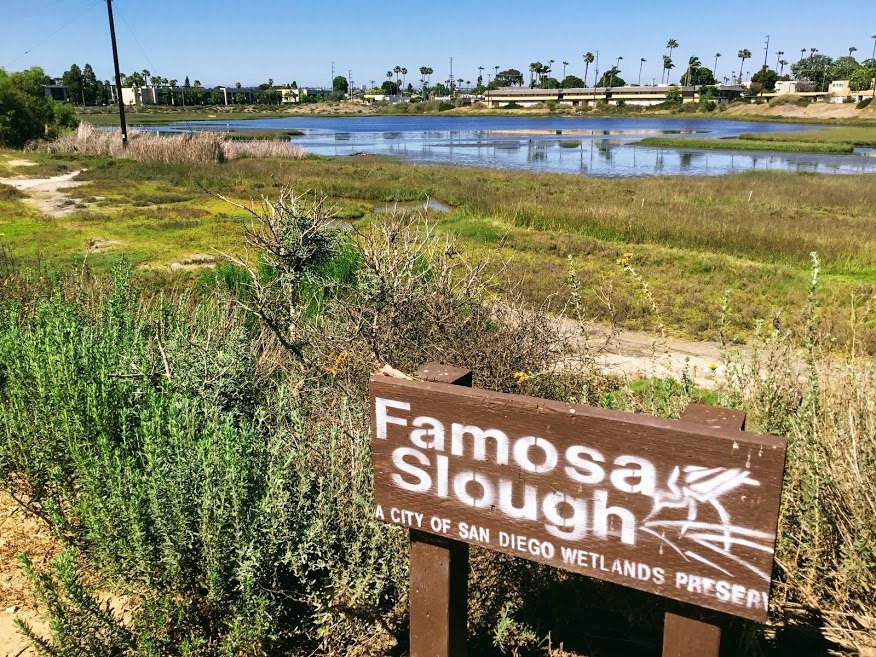 Friends of Famosa Slough
PO Box 87280 San Diego, CA 92138-7280
(619) 224-4591
Website- http://www.famosaslough.org
There is no nature center here, but there is a kiosk with information at the south side.
short trail, but so much to experience
man-made bird island over on the south side
Helpful Posts-
---
---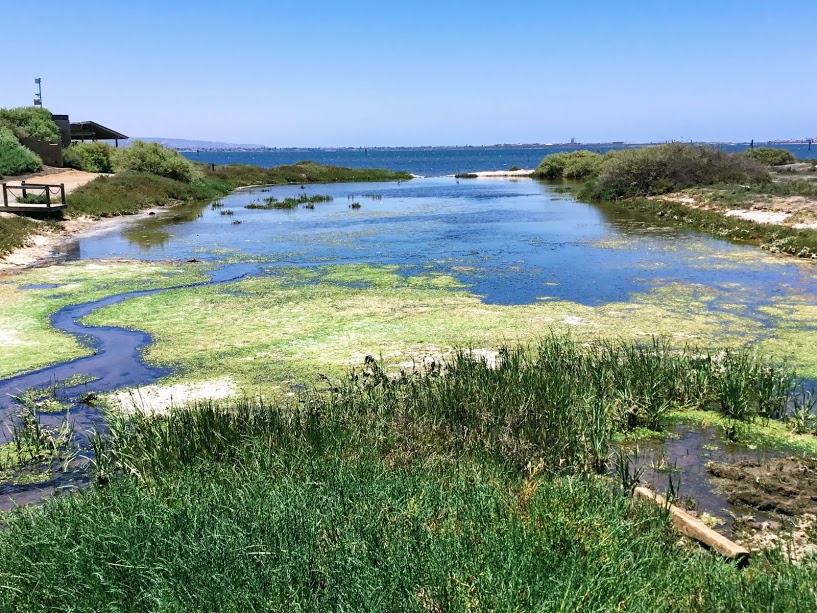 San Diego Bay National Wildlife Refuge
1080 Gunpowder Point Dr, Chula Vista, CA 91910
619-476-9150
There is a fee to visit- (See The Living Coast Discovery Center)
many trails to explore
zoological/interactive nature center
many historical sites to view
Helpful Posts-
---
---
Tijuana River Valley Regional Park
Website- http://www.sdparks.org
 Prominent bird watching spot with over 375 species seen here

Bordered by Mexico
Ranger Station: 2721 Monument Road, San Diego, CA 92154
Bird and Butterfly Garden: 2310 Hollister St., San Diego, CA 92154
---

Tijuana River National Estuarine Research Reserve Visitor Center
Website- http://trnerr.org/about
301 Caspian Way, Imperial Beach, CA 91932
619-575-3613
---
---
Border Field State Park
1500 Monument Rd, San Diego, CA 92154
619-575-3613
I have always had a deep-seated passion for the Ocean Environment which ultimately led me to receive a degree in Marine Biology. Living in the San Diego area for over 30 years, I have extensively explored the 70 miles of San Diego's coastline, and I am here to share! Please use my website to your advantage and have a look around at all the wonders that the beaches of San Diego can offer you!