I can not believe that I am writing these words, but all San Diego city beaches are closed to the public as a precaution to the COVID-19 global pandemic. Can you believe what you are reading? I keep thinking that I am going to wake up and this is all a bad dream.
Here is a timeline of events that have been occurring in San Diego County, starting on March 15 to "flatten-the curve," to discourage large gatherings and to maintain social distancing.
San Diego Beach Closures –Timeline of Events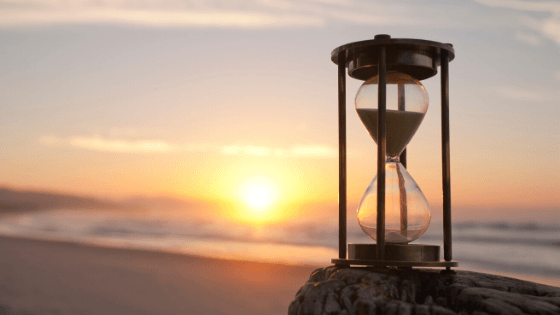 Sunday, March 15- all restaurants and bars are to be closed until April 28.
Tuesday, March 17- the State of California closes all state campgrounds and beach parking lots, but beaches, trails, and non-campground areas are still open.
Thursday, March 19- Governor Gavin Newsom declares a 'shelter-in-place' order for the entire state of California.
Friday, March 20- the cities of San Diego, Oceanside, Carlsbad, Encinitas, Solana Beach, and Del Mar close all parks, beach parking lots, and boat launch ramps. Cabrillo National Monument was closed but stated that it would open back up on April 10. All outdoor areas and trails are still open. (Update- Everything closed until further notice.)
Monday, March 23- due to lack of social distancing and gathering of large groups at several beaches in San Diego on the previous weekend, the mayor of San Diego Kevin Faulconer calls for the closing of all San Diego City-owned lakes, beaches, boardwalks, parks, and trails. The cities of Carlsbad, Encinitas, Solana Beach, and Del Mar, follow San Diego and do the same.
Tuesday, March 24, the Port of San Diego officially closes all parks, trails, parking lots, and boat launch ramps of San Diego Bay. Imperial Beach officially closes all if its beaches.
Continue reading "All San Diego City Beaches Are Closed"
I have always had a deep-seated passion for the Ocean Environment which ultimately led me to receive a degree in Marine Biology. Living in the San Diego area for over 30 years, I have extensively explored the 70 miles of San Diego's coastline, and I am here to share! Please use my website to your advantage and have a look around at all the wonders that the beaches of San Diego can offer you!