I would have a bit of fun with this post today. With all the exploring I have been doing in San Diego County, I have noticed the elusive Torrey pine trees while on my adventures.
I am so intrigued that the Torrey pine tree is endangered and is the rarest pine tree in North America. The Torrey pine tree only grows naturally on a tiny strip of land on Torrey Pines State Natural Reserve (TPSNR). Because of this, I keep noticing them wherever I go around San Diego County!
I have tried to find any information on who planted these trees, but I was ecstatic every time I saw a Torrey pine tree. So I did a little research, and let me tell you, it was not easy. There is plenty of necessary information, but other than that, not so much.
Torrey Pine Tree Information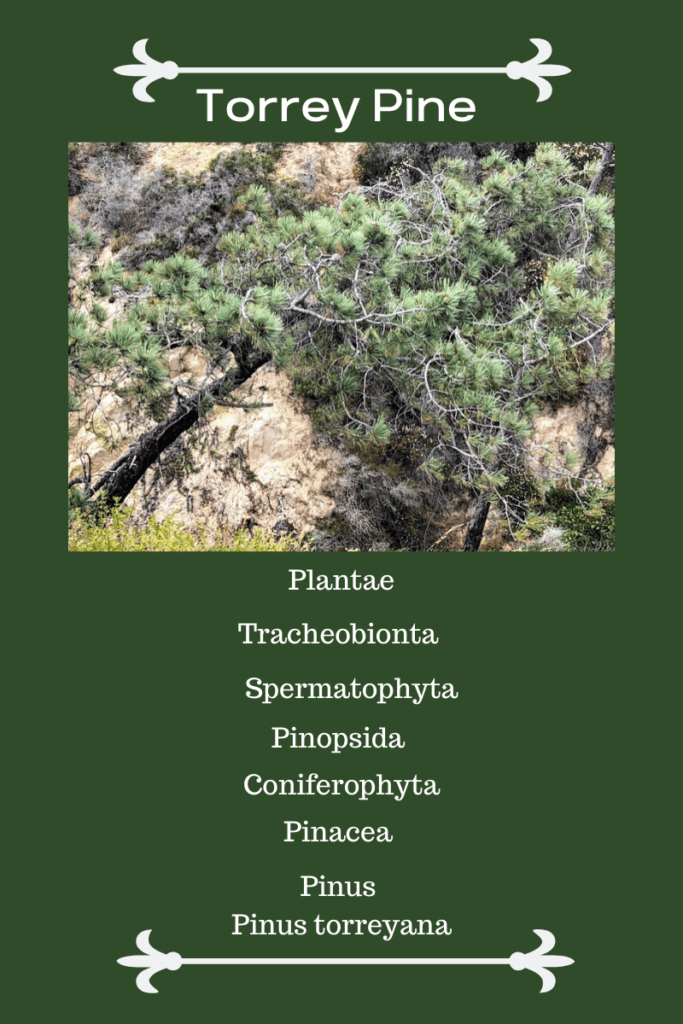 First and foremost, the Torrey pine tree only grows naturally in Del Mar and Santa Rosa Island, off the coast of Santa Barbara, which is 175 miles away.
Continue reading "Desperately Seeking Torrey Pine Trees"
I have always had a deep-seated passion for the Ocean Environment which ultimately led me to receive a degree in Marine Biology. Living in the San Diego area for over 30 years, I have extensively explored the 70 miles of San Diego's coastline, and I am here to share! Please use my website to your advantage and have a look around at all the wonders that the beaches of San Diego can offer you!