Seeing how I have been homebound during this unprecedented Worldwide Lockdown (I am sure you can relate), I had the time to do some shark research. I have always wondered how often sharks are seen off the coast of San Diego. Through the years, I have heard rumors, but seeing that I had a bunch of time on my hands, I set out to find all I could about San Diego shark sightings and encounters that happened off the coastline.
Sharks have fascinated me since I was a little girl, and my first scientific report was on the hammerhead shark in fourth grade.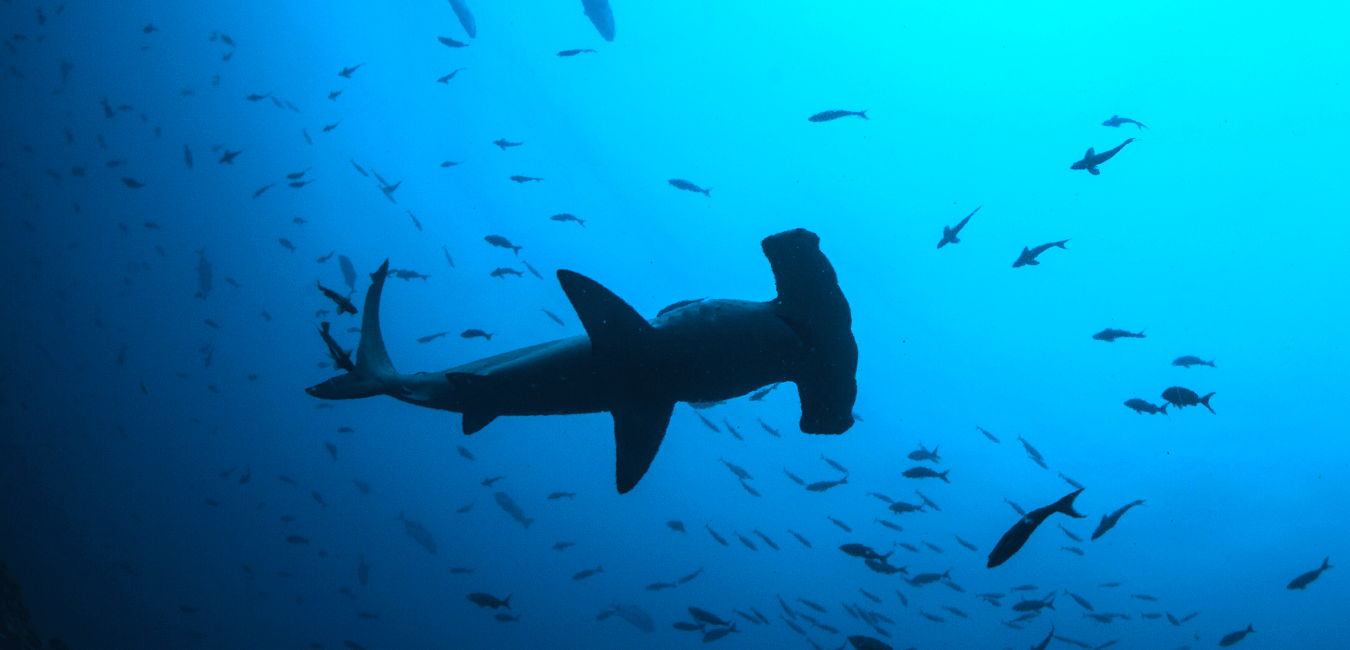 Something so powerful and alluring about sharks tugging deep at your primal soul: the coldness of the eyes and the methodic tail movements that propel them through the water always captures my attention and imagination. I mean, the fact that sharks have been around for over 400 million years blows me away!
But I digress.
My mind was running wild while reading the fascinating shark encounter reports. It was a welcome reprieve to escape the world's chaos.
So, why not document the various shark sightings/ encounters in San Diego County, beach by beach? It would make for a great addition to my website, as well as for my curiosity.  
Sad News From Santa Cruz, California
While writing this article, something truly tragic happened off the coast of Northern California at 1:30  pm on May 11.
On the northern end of Monterey Bay, Ben Kelly, 26 years old, was attacked and killed by a shark while surfing. The tragedy occurred 100 yards  (91 meters) from the shore of Sand Dollar Beach at Manresa State Beach, Santa Cruz.
Kelly was surfing with a friend, who said they could swim back to shore but could not stop the bleeding.
Experts also noted that this area is notorious for juvenile great white shark sightings and is called "Shark Park."
But a juvenile did not attack Ben, as experts reported the shark to have been larger than 10 feet.
What Types of Sharks Are Found off the Coast of San Diego County?
Before I get into all the critical shark sighting data I have uncovered, I thought I would first make a list of possible sharks seen in and around San Diego waters.
To go one step further, I have separated them into Coastal and Pelagic groups. Down below are the definitions given to simplify the difference between the two.
Continue reading "San Diego Shark Sightings"
I have always had a deep-seated passion for the Ocean Environment which ultimately led me to receive a degree in Marine Biology. Living in the San Diego area for over 30 years, I have extensively explored the 70 miles of San Diego's coastline, and I am here to share! Please use my website to your advantage and have a look around at all the wonders that the beaches of San Diego can offer you!