In mid-January, I took my daughters and Mother-in-Law to experience Guajome Lake and Regional Park in Oceanside for a couple of hours. We constantly pass the front entrance whenever we take Highway 76 to the coast.
I have always been intrigued by what Guajome Lake looked like, so today was the day to find out!
A Bit of Guajome Regional Park History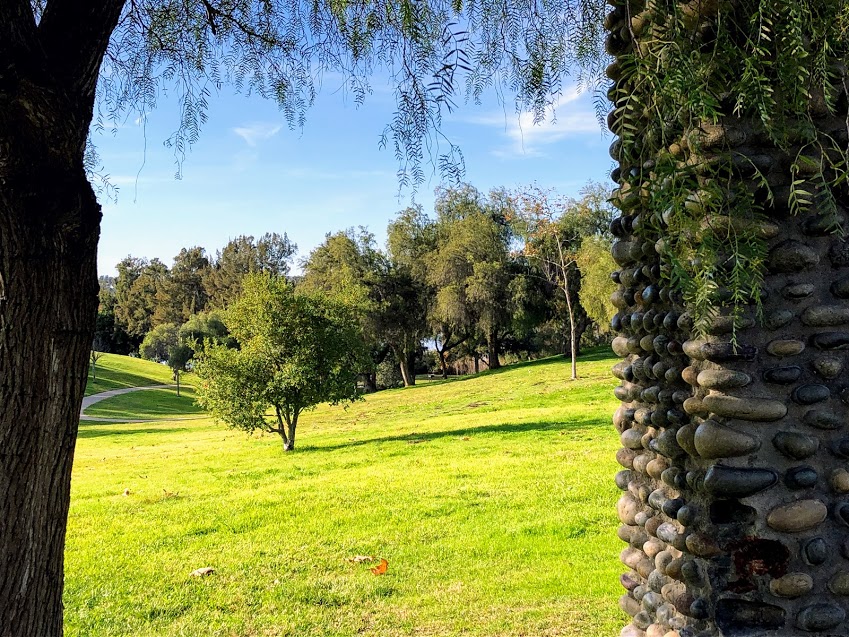 First off, here are a few statistics regarding Guajome Regional Park. The park spans 394 acres and is 8 miles inland from the coast.
Continue reading "Walking Around Guajome Lake and Regional Park"
I have always had a deep-seated passion for the Ocean Environment which ultimately led me to receive a degree in Marine Biology. Living in the San Diego area for over 30 years, I have extensively explored the 70 miles of San Diego's coastline, and I am here to share! Please use my website to your advantage and have a look around at all the wonders that the beaches of San Diego can offer you!