San Diego, otherwise known as  "America's Finest City," has one of the most beautiful coastlines, if I may dare say, in the world. According to the San Diego Tourism Authority, over 35 million people visited San Diego in 2018 and 36.5 million in 2019. I am afraid to see the numbers for 2020, but I digress. One of my favorite things to do on this website is introducing you all to the many, many San Diego hidden gems. I will be the first to admit that I am biased as I have been exploring the San Diego coastline for over thirty-five years. So today, I would like to share with you a few more, in fact, five more San Diego Hidden Gems, so you too can experience San Diego as a native.
When I say San Diego, I refer to the entire 70 miles of the San Diego County coast. From San Onofre State Beach all the way down to the US/Mexico border, the coast of San Diego has something for everyone!
Let us now take a look, shall we?
#Click on any photo in the gallery to view a larger image
---
Old Man's Beach at San Onofre State Beach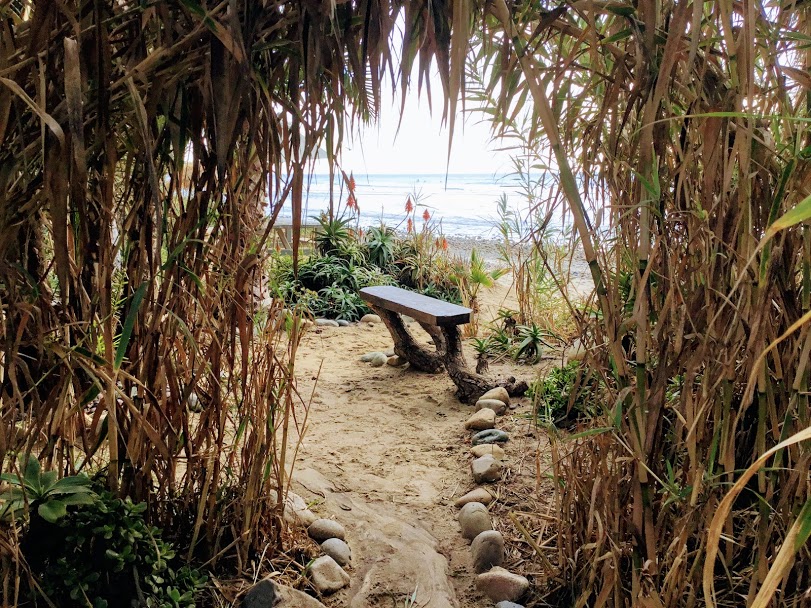 I wasn't sure if I would share this little gem because this has been my little secret for years, but here we go. Old Man's Beach is found over at San Onofre State Beach and is honestly one of my favorite places to be. Local's refer to this beach as  San O as well as San Onofre Surfing Beach.
Continue reading "Five More San Diego Hidden Gems"
I have always had a deep-seated passion for the Ocean Environment which ultimately led me to receive a degree in Marine Biology. Living in the San Diego area for over 30 years, I have extensively explored the 70 miles of San Diego's coastline, and I am here to share! Please use my website to your advantage and have a look around at all the wonders that the beaches of San Diego can offer you!