San Diego doesn't just have the best beaches in the country, and we also have some of the most significant coastal wetlands as well.
I have prepared a list of coastal nature centers that are along the San Diego coastline. I have also linked each site to its appropriate website.
Explore, have fun and learn at the same time!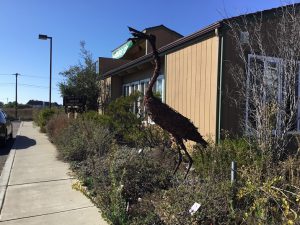 Buena Vista Audubon Nature Center
Nature Center run by the Audubon Center
Over 223 acres of coastal wetlands
103 bird, 18 mammals, and 14 reptile and amphibian species found in the park
2202 South Coast Hwy, Oceanside CA 92054
760-439-2473
---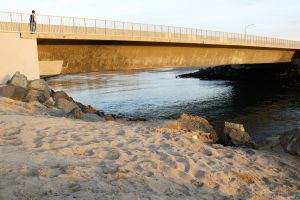 Agua Hedionda Discovery Center
1580 Cannon Road, Carlsbad CA 92008
760-804-1969
---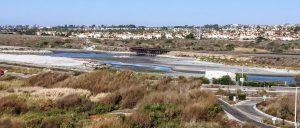 Batiquitos Lagoon Nature Center
7380 Gabbiano Lane, Carlsbad CA 92011
760-931-0800
---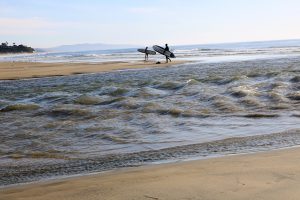 San Elijo Lagoon Nature Center
2712 Manchester Ave, Encinitas CA 92007
760-634-3026
---
Found a short distance from the Pacific Ocean
Many trails take you toward the coast with exceptional views
1628 Lomas Santa Fe, Del Mar CA 92014
858-755-2386
---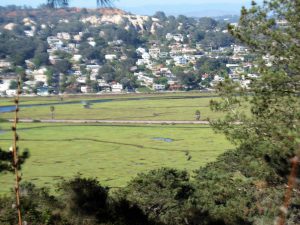 Northern Border of the City of San Diego forming a natural border with Del Mar
There is a colony of the endangered evergreen species Pinus torreyana-(Torrey pine)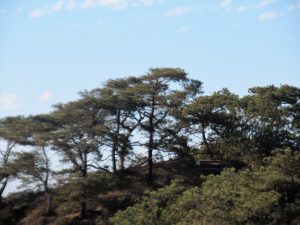 Here is some info about possible starting locations to this lagoon.
Torrey Pines State Natural Reserve
---
PO Box 87280 San Diego, CA 92138-7280
(619) 224-4591
---
San Diego Bay National Wildlife Refuge
1080 Gunpowder Point Dr, Chula Vista, CA 91910
619-476-9150
–The Living Coast Discovery Center
---
Tijuana River Valley Regional Park
This is a major bird watching spot as there are over 375 species seen here
Bordered by Mexico
Ranger Station: 2721 Monument Road, San Diego, CA 92154
Bird and Butterfly Garden: 2310 Hollister St., San Diego, CA 92154
Tijuana River National Estuarine Research Reserve
Tijuana Estuary Visitor Center
301 Caspian Way, Imperial Beach CA 91932
619-575-3613
---
1500 Monument Rd, San Diego, CA 92154
619-575-3613